Your AZ Skin Expert since 2011
Lenea Sadler
welcome to your best self yet
Luxury Beauty Treatments
Treat yourself to five star service!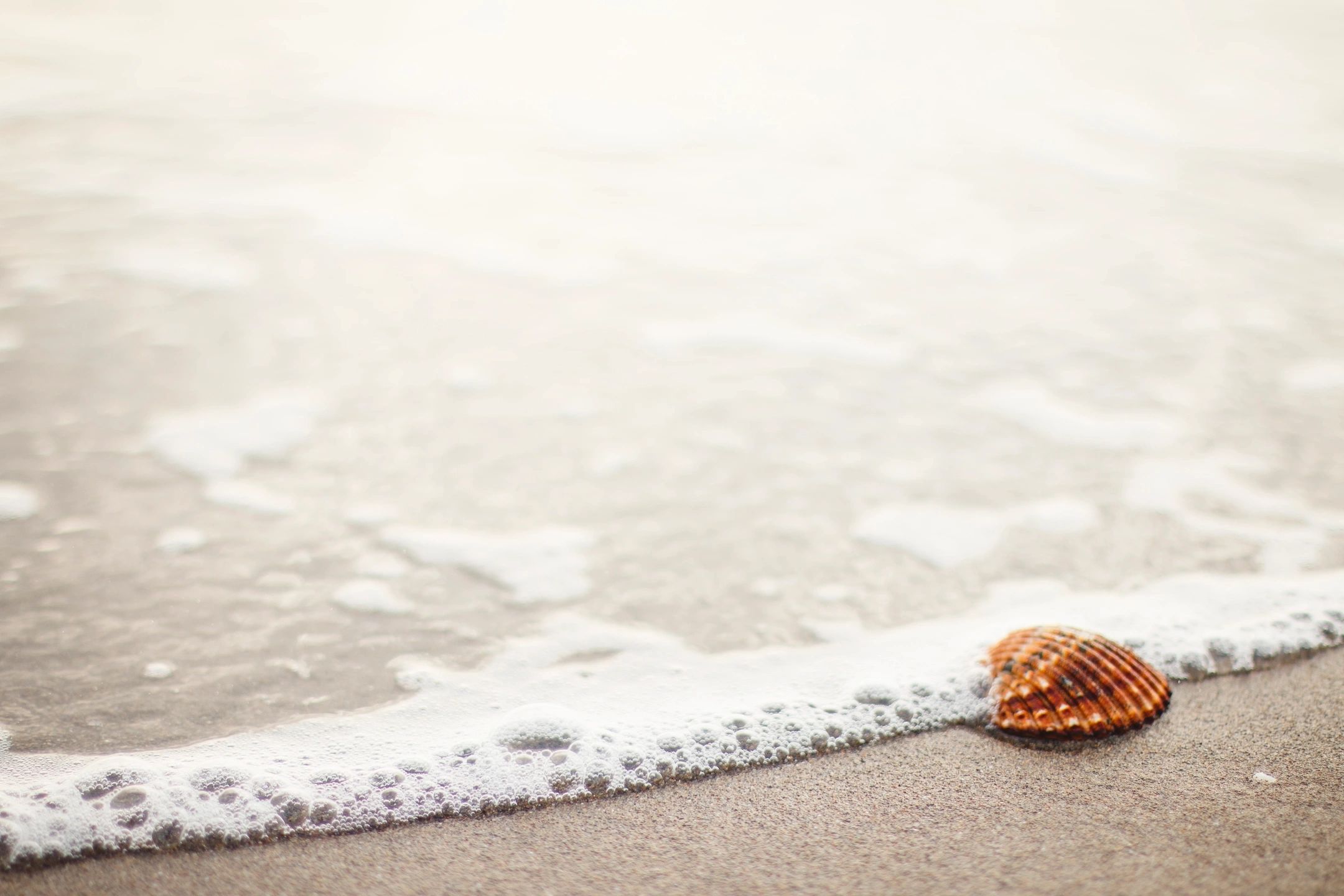 the fine print
Policies
Rescheduling inside 24 hours will result in a fee of 50% of your scheduled services. A no-show will result in a fee of 100% of your scheduled services.
Arriving to your appointment more than 10 minutes late will result in a $10 late fee and a shortened service.
Please do not bring any guests to your appointment without prior consent. Space is very limited.
professional. Luxury. quality.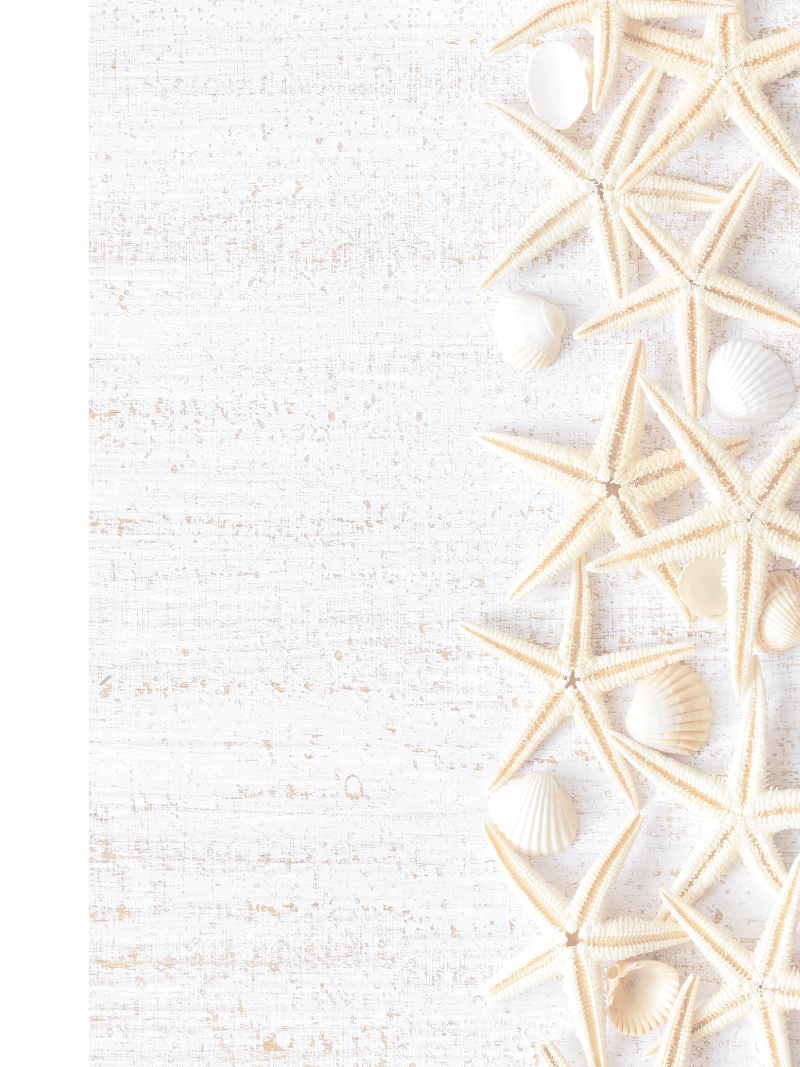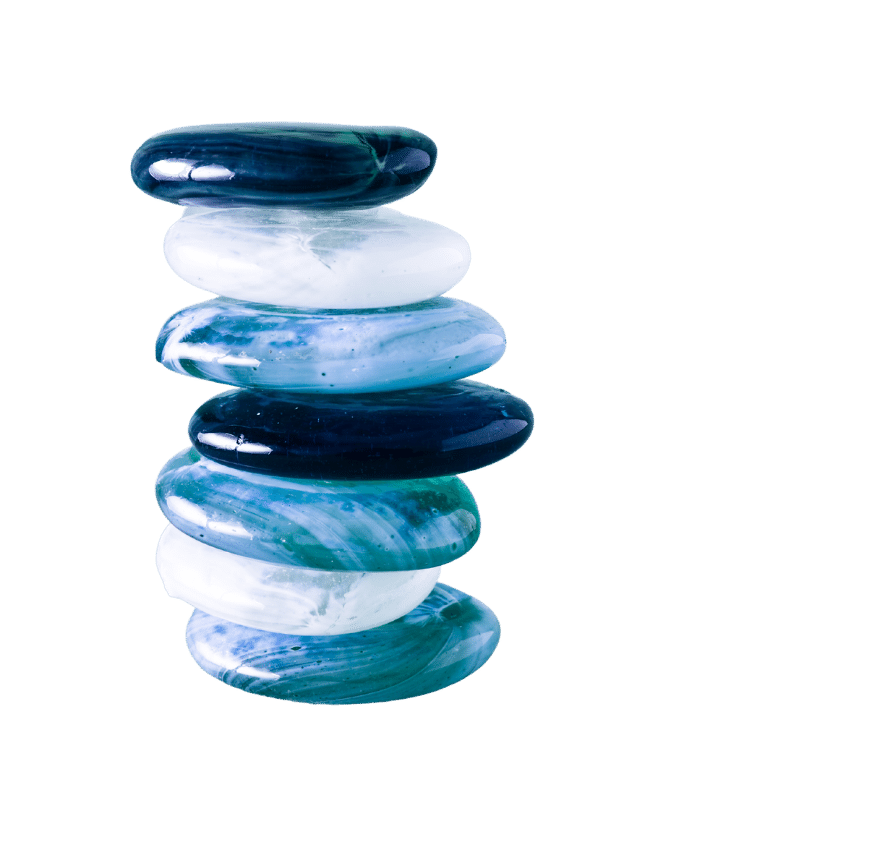 Testimonials
What They Say

Kelly M.
"Lenea is fabulous. She makes you feel so comfortable and relaxed, and on top of that, delivers amazing skin care. All of her recommendations have been spot on, and have perfectly addressed the issues I had. I have seen remarkable improvements in my skin within a few months of regular treatments. Her studio is always super clean and she has always been on time."

Sarah B.
"Lenea is amazing! I travel two hours to get microblading and lashes. I leave lookin FRESH and feel like a new person!! She is very professional, detailed and knowledgeable. She will answer any questions or concerns that you may have. She is a master of her craft (sounds cheesy but it's true)! She will make sure your absolutely satisfied with her work. She will get back to you quickly with any questions or concerns! I will definitely will refer friends and family!"

Kalli G.
"Lenea is a miracle worker! In just a few months she has taken my acne prone skin and transformed it into a cleaner, smoother, brighter and healthier version. She is beyond knowledgeable about her field and really takes the time to get to know you and your skin to be able to best treat it and make suggestions. From her on point product recommendations to her willingness to make virtual calls to walk you through step by step, she is miles above the rest! Be prepared to feel pampered, entertained, relaxed and loved on when in her care ❤"

Barbara B.
"I loved working with Lenea! She gave me exactly the look I wanted using my existing products. I found it very helpful that she would do part of the make up application, then would have me do the step, so that I truly learned how to apply my make up. She also followed up with an extensive step-by-step description of what we covered so I can refer back if I need a refresher. Although I requested that she recommend some products, she never pushed me to buy them from her. Lenea is a wonderful person and her integrity shines through!"