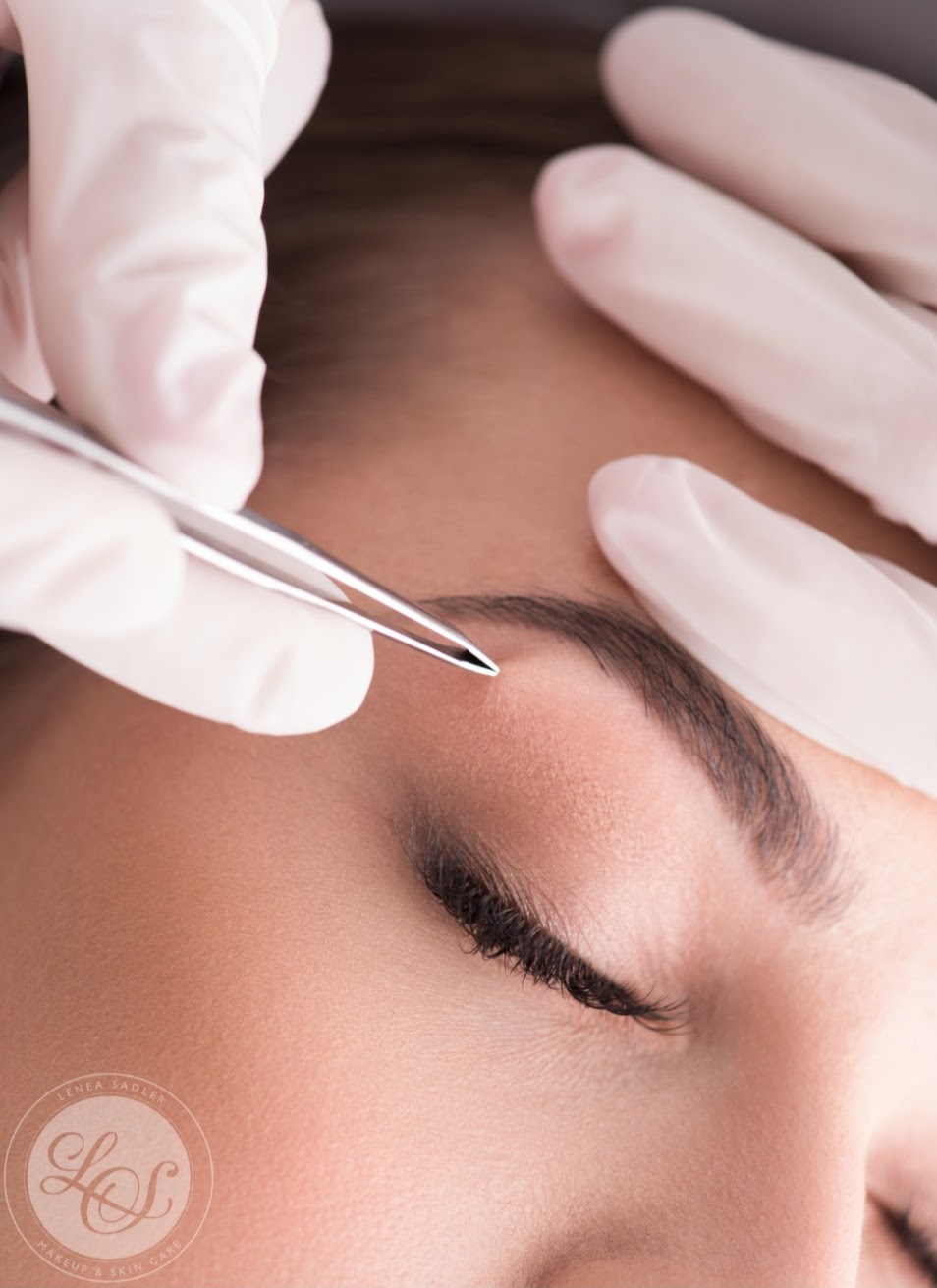 Waxing
I proudly use Nova Wax; gentle like a cream wax and thin like a clear wax; a hybrid of the premier qualities of the most exquisite European hard waxes in the world. Crafted for professional use, this unique wax formula designed by hard wax guru and esthetician, Liz Lugo provides an unparalleled waxing experience.
Eyebrow Design $25
Eyebrow Clean-up $15
Lip $7
Nose $10
Brow, lip, chin $30
Full Face $45
Underarms $15
Tints
Basic Brow Tint
Non-henna brow tint. Lasts about 2-5 days on the skin and 2 weeks on the hair. Do not wet the brows for 24 hours after tint application.
$15
Henna Brow Tint
A natural alternative to brow tinting. It leaves a stain on the skin for about two weeks and on the hairs about six weeks. This service can be performed once a month. Also includes trim, wax, and shaping of the brows. Do not wet the brows for 24 hours after henna application.
$50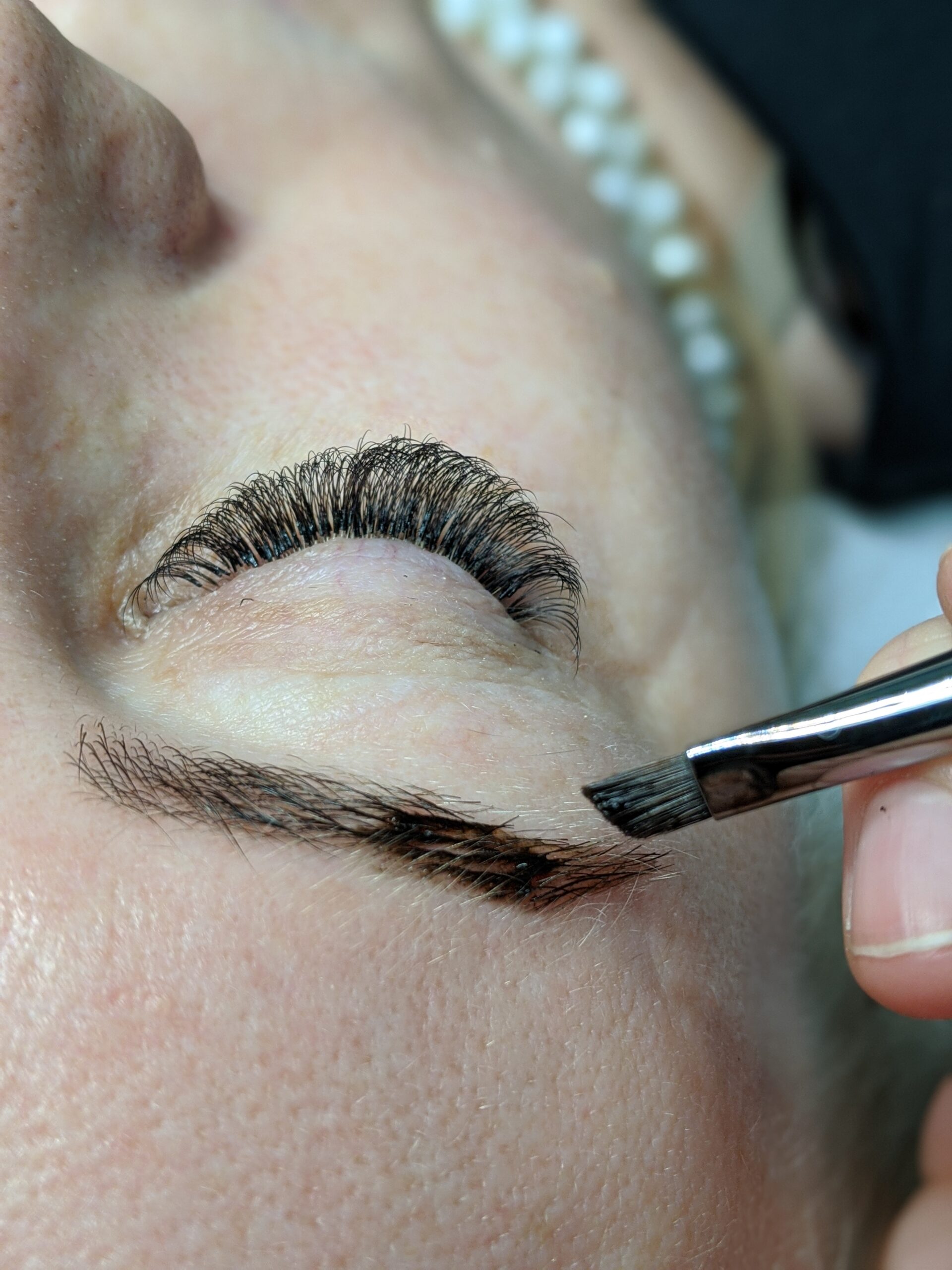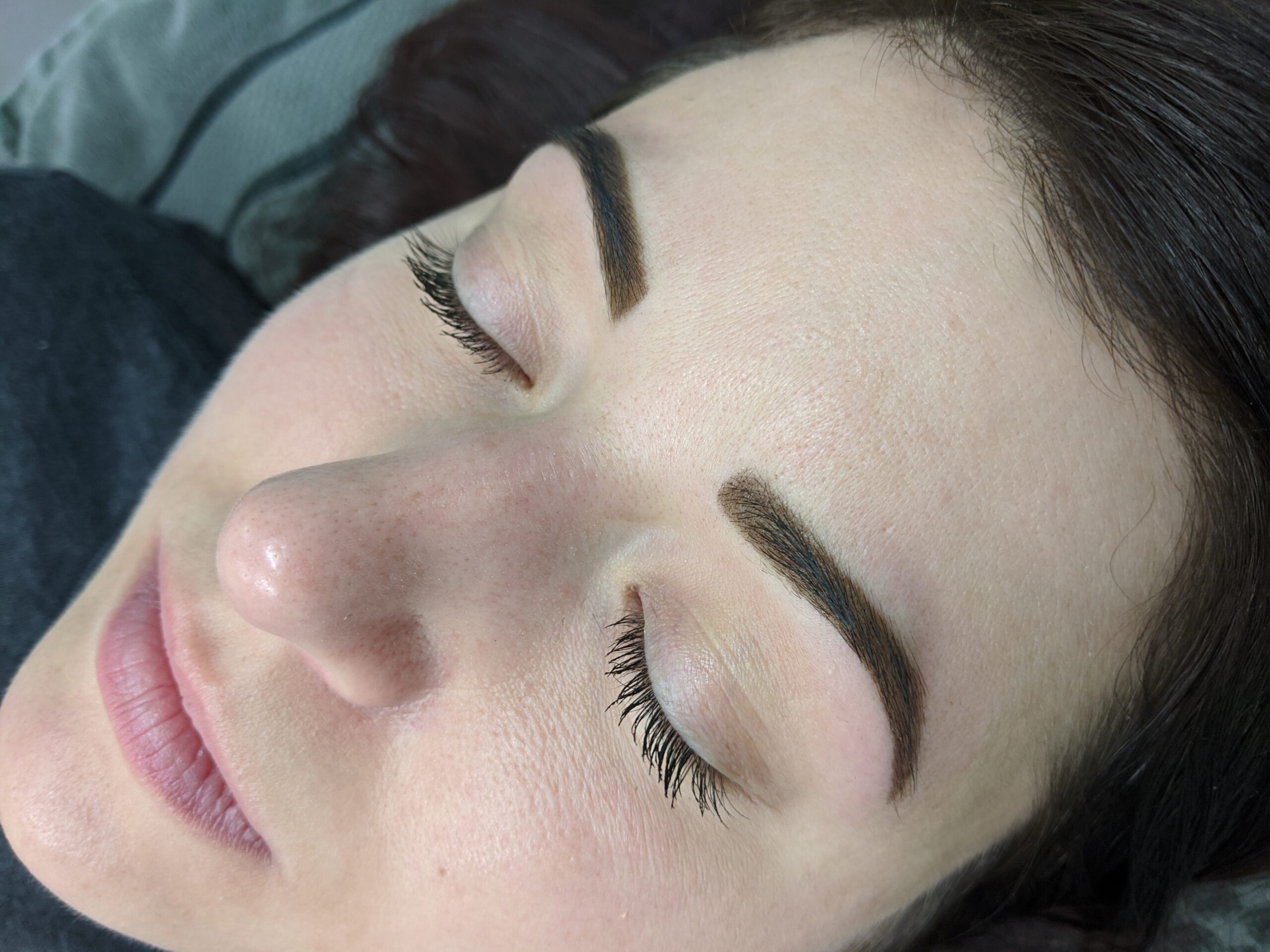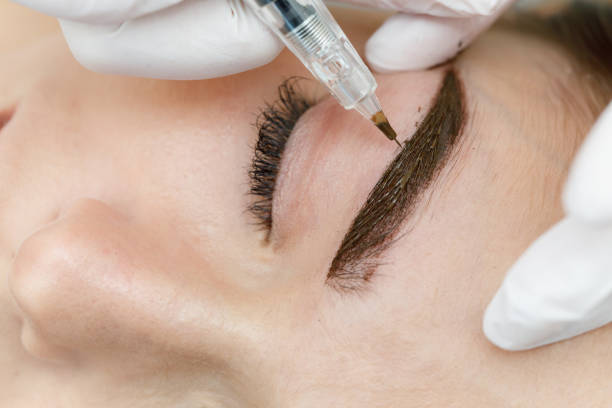 Permanent Makeup: Microshading
Microshading: is a form of semi-permanent makeup that involves shading eyebrows by making fine, minute dots along the brow area using a single, sterile needle attached to an electronic tattoo device. A numbing cream is applied to lessen the pain and the procedure can last between 1-2 hours. This technique uses the application of fine dots, gradually building up color and a defined outline eventually giving a shaded look. It has more of a powdery, soft, drawn outlook. Microshading is sometimes referred to as powder brows or ombre brows.